Christopher O'Day is the Director of Marketing at LGA, a 125-person firm with offices in Chestnut Hill, MA, Woburn, MA, and Salem, NH. As the Director of Marketing, he is responsible for strategic marketing, digital marketing, social media, communications, event management, and other growth efforts for the firm.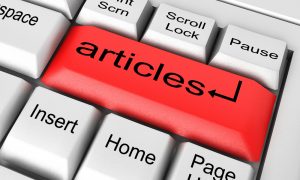 Five years ago, CPA firms were concerned with bringing in new business. Today, there is enough work to go around, but almost every firm is struggling to recruit and retain talented staff. One of the most powerful tools in recruiting should be your firm's website. Here are some articles that…
Read More
Welcome to CPA Growth Trends — your source for information, insights, tools and best practices to drive growth within an accounting firm.
Featured: Season 1 Episode 1
with Andrea Sardone from PBMares
Join host Mike Jones with Andrea Sardone from PBMares as they discuss the changes in compensation within the intersection of marketing and accounting in accounting firms.