Posts By
Kate Harry Shipham
A believer in pushing yourself each and every day to achieve things you didn't realize possible, Kate takes this personal mission with her into each day. She does this through the lens of being positive, tenacious and empathetic. She uses the skills she has acquired both as an attorney and as an avid "people observer" in the search business to understand the needs of her clients and candidates. Both clients and candidates work with Kate because of her deep understanding of the market and her ability to relate based on her attorney and search experience combined.
Recruiting a Business Development Executive (BDE) into your firm has two parts: recruiting the right BDE for your firm culture and leadership and retaining that BDE to hold their engagement within your firm. A BDE is typically an experienced business development professional who has an outward-facing role in the firm,…
Read More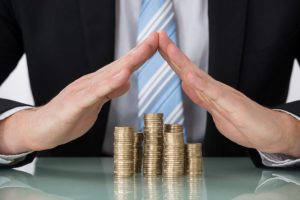 Setting the Scene The compensation structures for the Business Development Executive (BDE) in an accounting firm is widely varied. For context, a BDE is typically a senior and experienced client-facing professional, tasked with growing revenue at their firms. The compensation structure variations are, generally speaking, most easily defined by looking…
Read More
Welcome to CPA Growth Trends — your source for information, insights, tools and best practices to drive growth within an accounting firm.
Featured: Season 2 Episode 1
with Dan Hood, Accounting Today
The Intersection of Marketing and HR for Accounting Firms Strategic Planning for the Future, Observations, and Advice -w- Dan Hood, Accounting Today