Business Development Roundtable: Bright Ideas for Biz Dev Success in 2024
Register
December 5 @ 1:00 pm

-

1:45 pm

EST

Join us for a dynamic and insightful roundtable discussion where growth leaders and business developers come together to delve into the hottest topics and strategies shaping the future of the industry in 2024. In this event, we will explore the challenges and opportunities that lie ahead for accounting firms as they strive for sustainable growth in an ever-evolving business landscape.  Please bring your questions and ideas to share as this will be a facilitated discussion with both panelists and attendees.
Panelists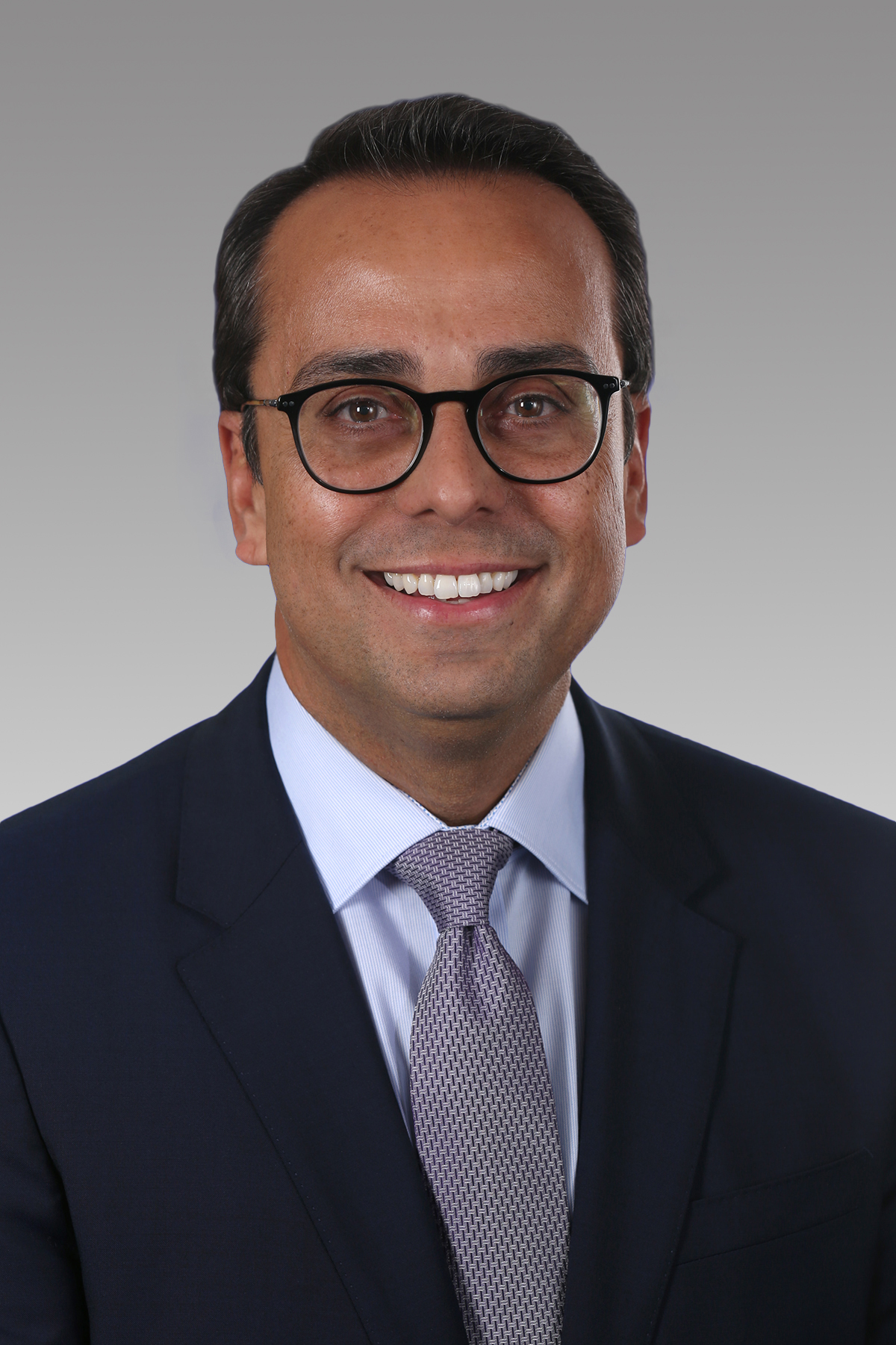 Ralph McNamara, MBA
Chief Growth Officer, Business Development | Kaufman, Rossin
Ralph MacNamara leads the firm's business development department and is responsible for driving the growth strategies for all service lines and industry teams. He also oversees the firm's corporate social responsibility initiatives to promote civic and community engagement.
Ralph provides audit, accounting, tax, and advisory services to a variety of public companies, private businesses, and entrepreneurs. His clients represent a wide array of industries such as banking, finance, entertainment, healthcare, hospitality, information technology, legal, logistics, manufacturing, e-commerce, pharmaceutical, and wholesale distribution.
He's helped launch several new service lines and regularly works with attorneys to assist with their forensics accounting, economic damages, e-discovery, and expert testimony needs.
Ralph is currently Chairman of the South Florida District Export Council and serves on the Board of the Association of Accounting Marketing. A lifelong resident of South Florida, Ralph earned an MBA from the University of Miami with specializations in finance and marketing and holds a bachelor's degree in business administration from Florida International University.
Angel Morgan
Chief Business Development Officer | Cherry Bekaert Advisory LLC
Angel is an inspiring, solutions focused sales leader with a people first, anything is possible mindset. Angel has over 20 years of innovating within the professional services and public accounting organizations. As the Chief Business Development Officer for Cherry Bekaert, she is providing year over year explosive growth in surpassing team revenue by over 100%. Cherry Bekaert is a thriving, rapidly growing private equity backed top 25 accounting and consulting firm that is committed to making a difference for our people, clients, and our community.
At Cherry Bekaert, Angel is focused on reimagining new ways to drive growth in a competitive environment with specific goals towards building a scalable motivated sales function that results in high performing teams.
Professionally, as a self-proclaimed human experience leader, Angel is passionate about aligning personal core values to the firm's business goals. Impactful teams are inspired teams. Recognizing that individual core values fuel performance and ensure longevity, giving voice to the employee journey is foundational and non-negotiable.
Personally, as a recent pickleball convert, she exercises her competitive spirit by getting regularly beat by people twice her age and half the fitness level.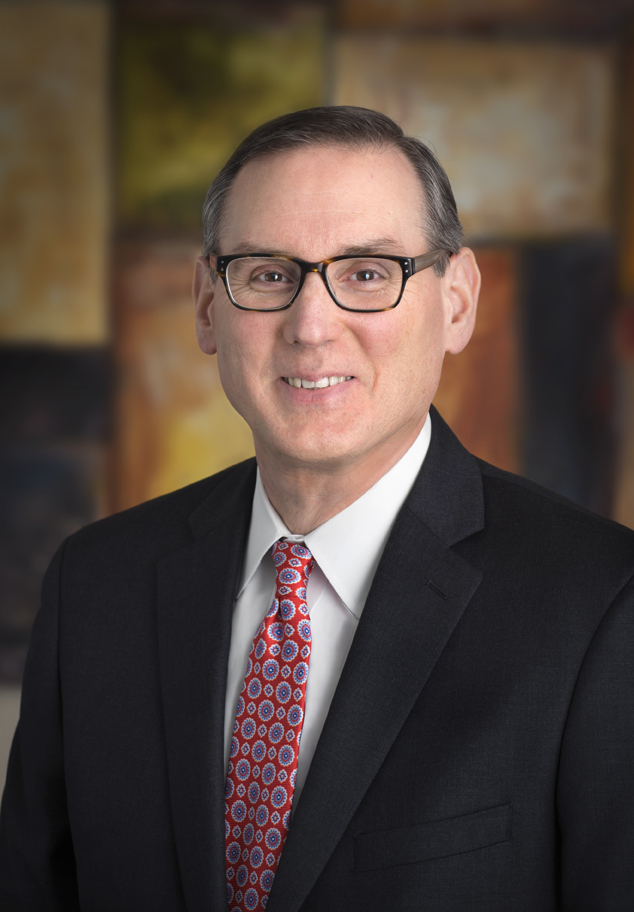 Chris Perrino
Principal, Business Development | Barnes Denning
Chris has been with Barnes Dennig for over 20 years and plays an active role in helping the firm grow and prosper. He works closely with firm leadership to meet the evolving needs of new and existing clients. The overarching goal of Chris' role at the firm is to build relationships with prospective clients and introduce them to the firm's specialists who can help to minimize taxes and solve significant business challenges. He also coaches firm leaders to build industry service areas as well as market practice areas.
In addition, Chris works closely with the firm's marketing team to hone messaging and provide the "voice of the prospect." He provides insight and perspective to the firm's marketing director and invites input from the marketing director on business development initiatives, as well.
A frequent speaker on professional services marketing and business development topics, Chris has spoken at top industry conferences organized by the AICPA, New York Society of CPAs, Ohio Society of CPAs, and the Association for Accounting Marketing (AAM). He is a member of AAM's Business Development Committee and past Chair of the Allinial Global Business Development / Marketing Committee, where he has served as a committee member since 1999. In addition, he is the Chair of the Corryville Catholic School Advisory Committee and has been a committee member since 2003. Corryville Catholic is an urban school dedicated to educating children to be the leaders of tomorrow.
Chris earned a Bachelor of Arts from Thomas More College, Crestview Hills, KY. He was chosen as a Cincinnati-area "Forty Under 40" in 1999 by the Business Courier and was inducted into the AAM Hall of Fame in 2012.
Chris is a life-long Cincinnatian, a big fan of the Reds, and an avid fisherman. He enjoys time with family and friends, the great outdoors, rural settings, and lakeside summer vacations. He is a longtime member of the Corryville Catholic School Advisory Committee and a supporter of Catholic education. His bucket list includes sampling the Cincinnati-style chili at each unique chili parlor in town.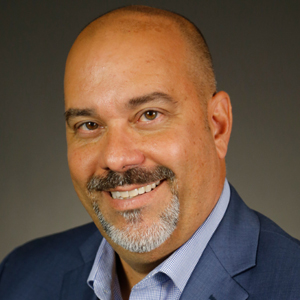 John Meislahn
Director of Business Development | Pisenti & Brinker
John Meislahn has over 25 years of experience in banking and joined Pisenti & Brinker LLP as the Director of Business Development in 2017. He was formerly with Exchange Bank for 20 years as Vice President and Manager of Business Development. John's role includes bringing new business into the firm, marketing, and community involvement.
A graduate from UCLA with a BA in Sociology and Minor in Business, John also holds a Masters Certificate from Pacific Coast Banking School at the University of Washington. John is very active in Sonoma County as he is Board Chair of Community Matters and holds board member positions with the Sonoma County Alliance and Wild Oak Saddle Club. John is also Past Board Chair at Social Advocates for Youth and now sits on their Advisory Board.
John and his wife live in Santa Rosa with two adult children. When he is not working, he enjoys traveling, reading and drinking fine Sonoma County Wines.
Register