AAM High! Webinar: From Pointless to Powerful: Making Your LinkedIn Presence Matter in the Accounting Industry
Register
July 25 @ 1:00 pm

-

2:00 pm

EDT
Discover the secrets to transforming your LinkedIn presence in the accounting industry. Join us for an engaging webinar that will explore strategies to leverage LinkedIn for success with practical approaches based on varying levels of time commitments and resources, while minimizing the cringe-worthy posts that are so often found on the platform.
The webinar will begin with a level set on LinkedIn and various approaches to utilizing it:
Maintaining Presence and Business Credibility: Understand the significance of establishing a strong presence on LinkedIn and its impact on building credibility in the accounting industry. We will explore tools and techniques, including AI and automation, to minimize the time required to accomplish this goal effectively.
Growth Strategy: Learn about the essential components of a growth strategy on LinkedIn. We will examine real commitments and showcase examples of companies and their employees who have successfully executed LinkedIn growth strategies in the accounting industry.
Throughout the webinar, you will gain practical insights and actionable tips to optimize your firm and your colleagues' LinkedIn presence.
Speakers
David Toth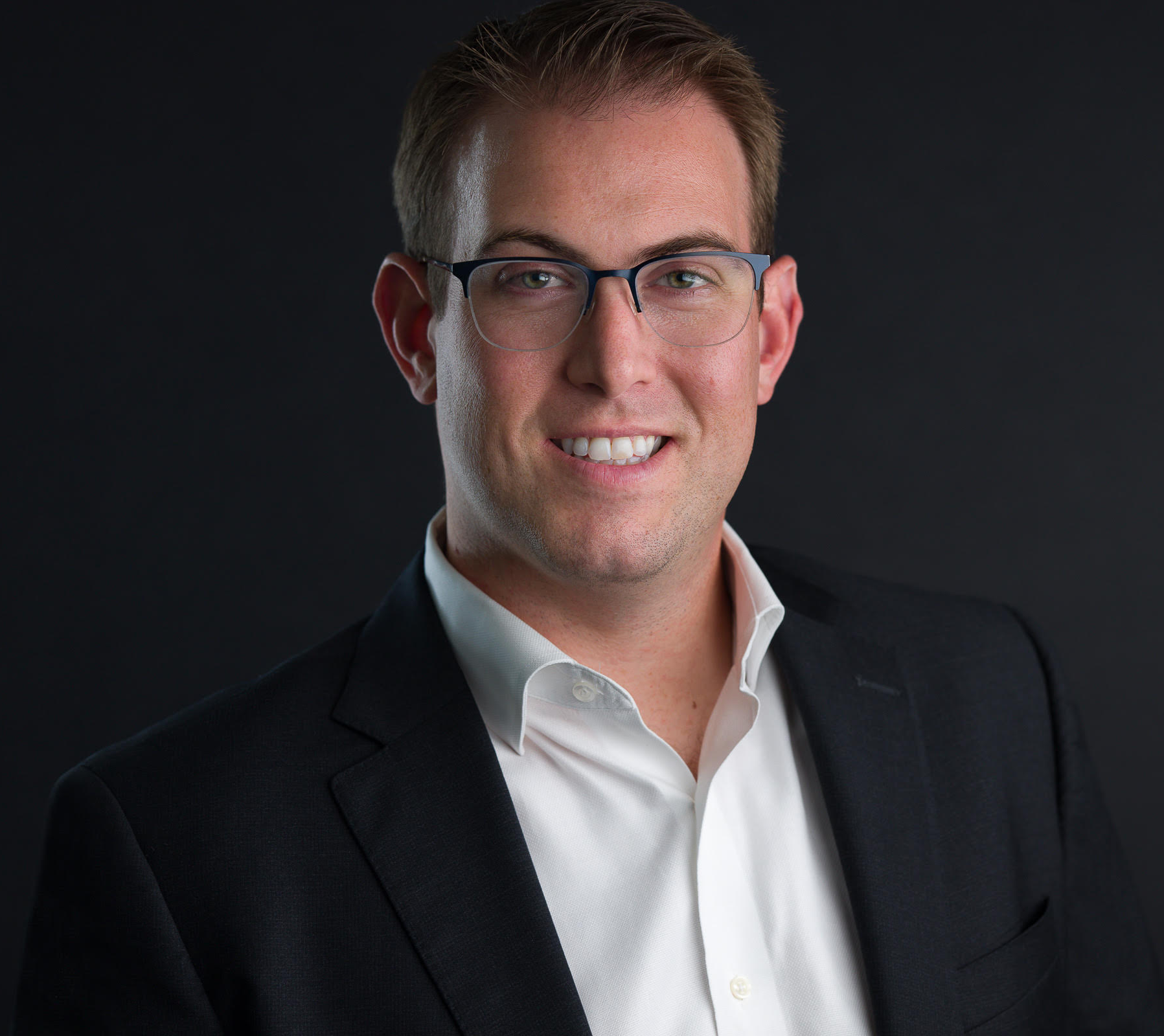 David M. Toth is a principal at Winding River Consulting. In his role as Chief Growth Officer, he guides the accounting profession's 'Top 400' firms in designing and implementing highly-effective, strategic-growth frameworks that encompass M&A, digital, and internal organic growth.
David facilitates Winding River Consulting's (WRC) marque program, MPB | Leadership Accelerated (formerly, Managing Partner Bootcamp), helping firms address the increasingly critical communication gap and gain alignment between leadership, marketing, and business development. He created WRC's Digital Deep Dive Summit, an annual two-day seminar dedicated to the advancement of digital strategy through a peer-to-peer driven program.
Over the past two decades, David has served as an outsourced CMO for organizations in sectors from fast-growing start-ups to well established Fortune 500 companies. In 2022, he was named one of CPA Practice Advisor's '20 under 40 Top Influencers' in the accounting profession. He was recognized as a 2023 'Notable Leaders in Accounting & Consulting' by Crain's Cleveland Business.
David prioritizes building meaningful relationships recognizing that, while each business and industry is unique, the foundation to success is always the same: know your customer.
James Hirchak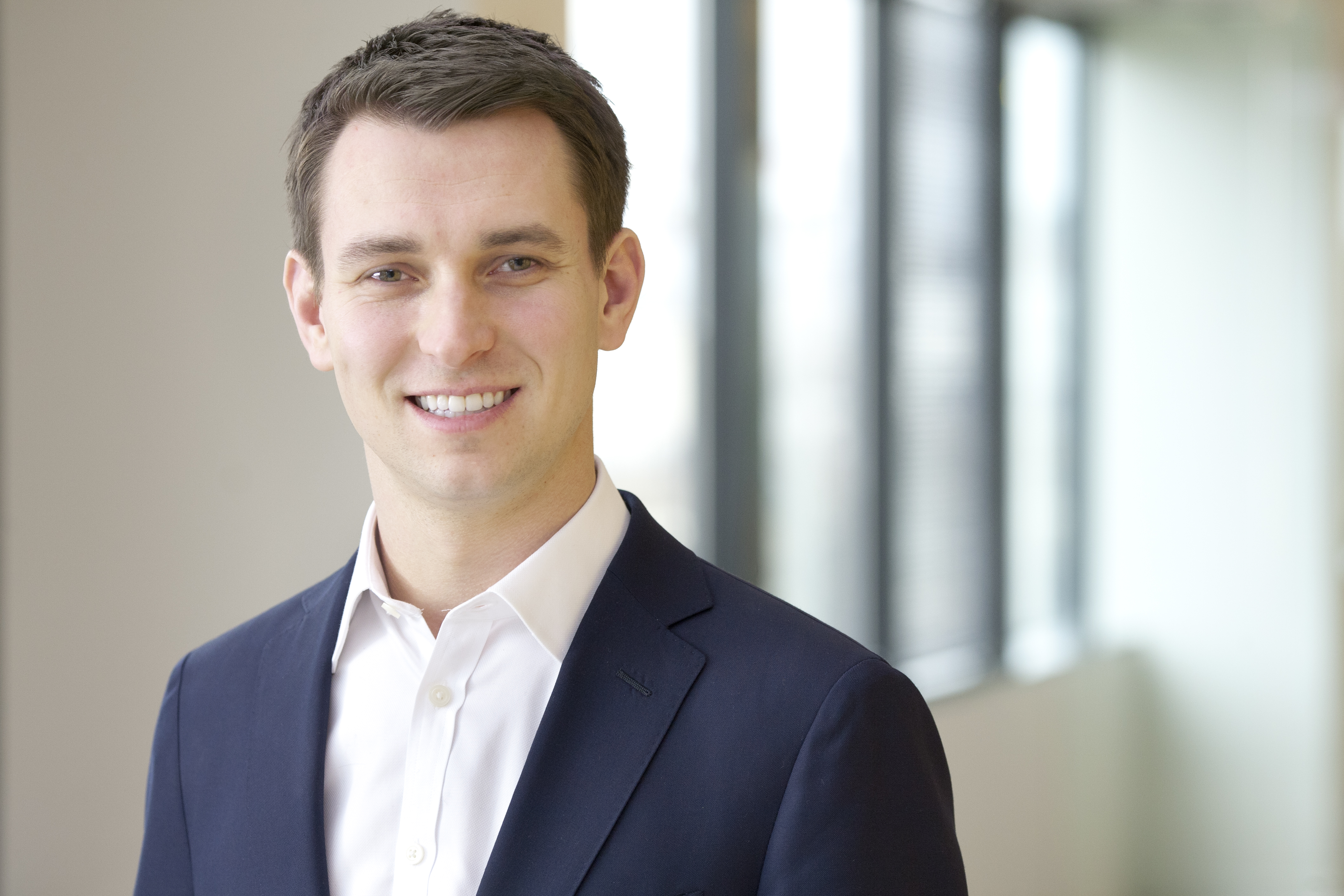 James Hirchak is the President & Co-Founder of Astute Review, a software company focused on helping marketing teams within accounting quantify and improve brand compliance through automation tools.
Before starting Astute, James served as a Director of Corporate Development for Dover Corporation, where he was responsible for managing mergers & acquisitions and general strategic initiatives within Dover. Prior to Dover, James worked in the Economic and Valuation Services practice at KPMG.
James holds a BS in Finance and Entrepreneurship from Miami University and an MBA from the Kellogg School of Management.
James lives in Chicago, IL with his wife and two daughters.
Register