Business Development Roundtable: Business Development Compensation
Register
March 7 @ 1:00 pm

-

2:00 pm

EST

It's time to address the elephant in the room – Business Development (BD) compensation!  We are all curious to find out how and how much BD professionals are compensated. AAM's BD Committee took an unofficial poll to uncover what BD comp plans look like in the Top 50 to Top 300 firms. What we learned is that the only commonality between the compensation plans we saw were that they are all different!
Join us for a friendly roundtable discussion (yes, we want you to participate) where we'll show you actual BD comp plans and you'll have the opportunity to ask your burning questions. All business development and marketing crossover professionals are welcome and encouraged to attend!
Hosts
John Meislahn – Director of Business Development, Pisenti & Brinker
John Meislahn has over 25 years of experience in banking and joined Pisenti & Brinker LLP as the Director of Business Development in 2017. He was formerly with Exchange Bank for 20 years as Vice President and Manager of Business Development. John's role includes bringing new business into the firm, marketing, and community involvement.
A graduate from UCLA with a BA in Sociology and Minor in Business, John also holds a Masters Certificate from Pacific Coast Banking School at the University of Washington.
Chris Perrino – Principal, Business Development, Barnes Dennig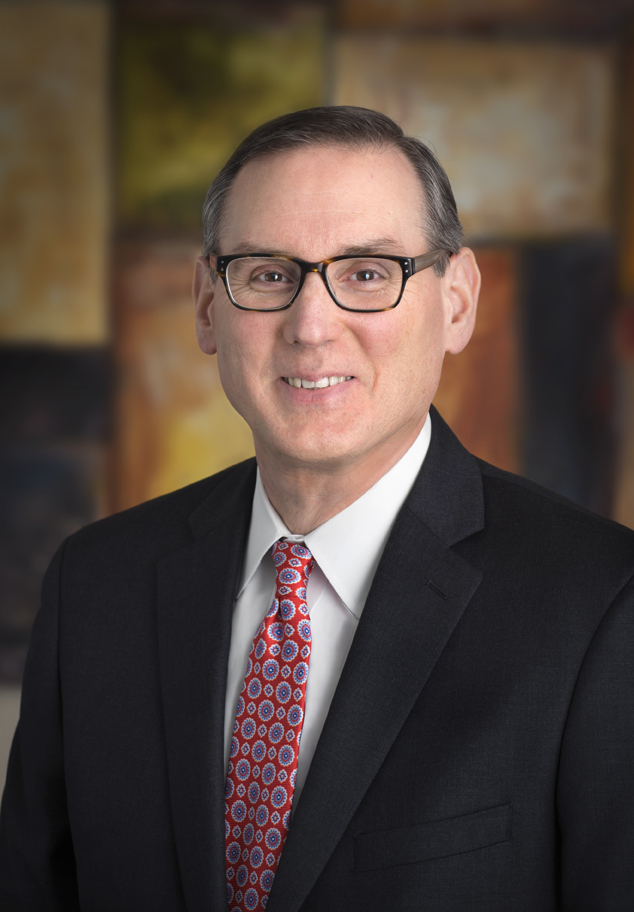 Chris has been with Barnes Dennig for over 20 years and plays an active role in helping the firm grow and prosper. He works closely with firm leadership to meet the evolving needs of new and existing clients. The overarching goal of Chris' role at the firm is to build relationships with prospective clients and introduce them to the firm's specialists who can help to minimize taxes and solve significant business challenges. He also coaches firm leaders to build industry service areas as well as market practice areas.
Ralph MacNamara – Principal, Business Development, Kaufman Rossin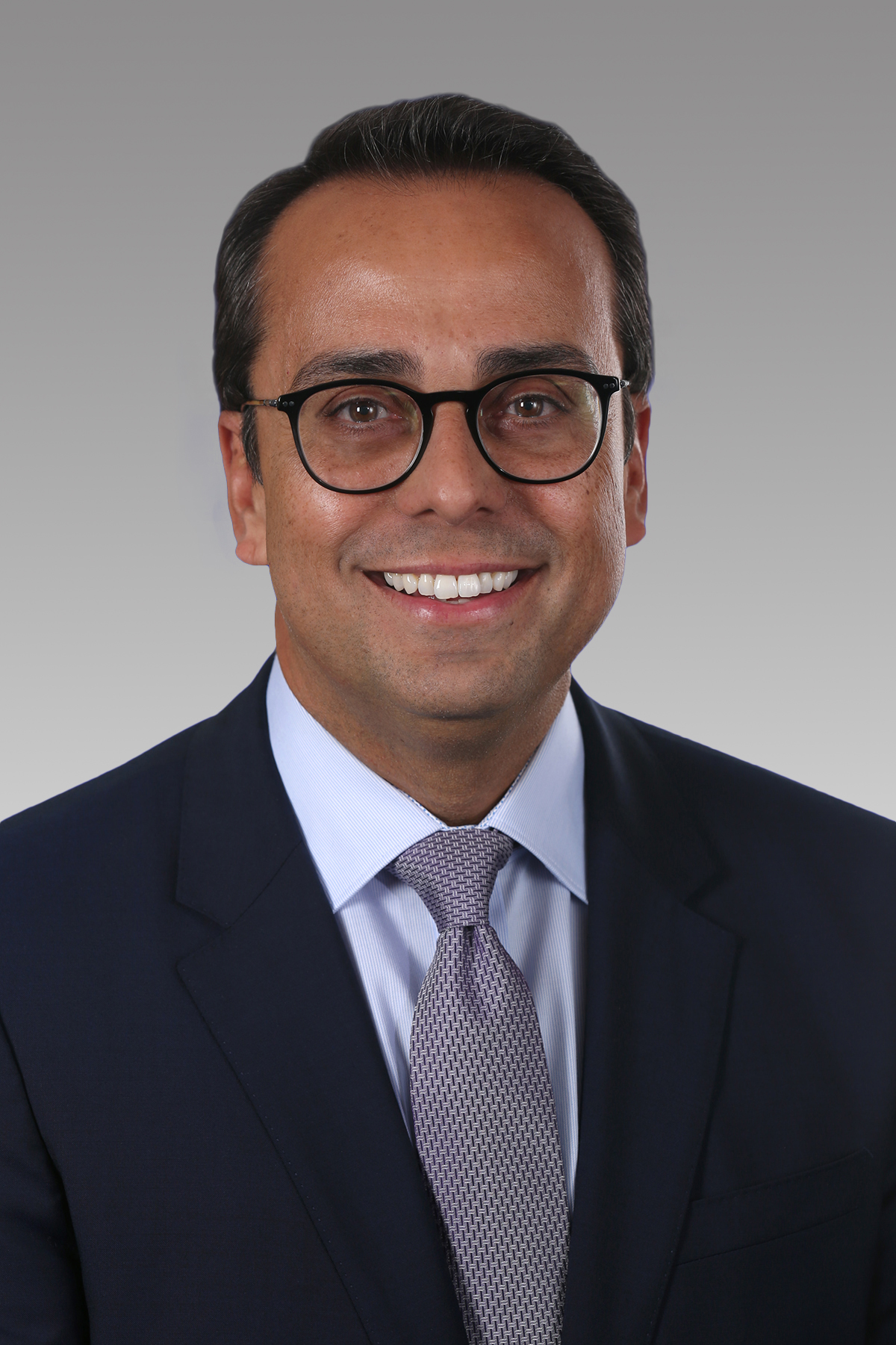 Ralph MacNamara leads Kaufman Rossin's business development department and is responsible for driving the firm's growth strategies for all service lines and industry teams. He was named Business Development Principal in 2017 and oversees new client targeting and cross-sell initiatives, sales operations, proposal team, sales training, firmwide sponsorships and firm hosted events.
Ralph joined the firm in a sales role in 2008 and quickly became adept at selling virtually all service lines to clients in a wide variety of industries. Moreover, he has helped launch over a dozen new advisory services, delivered rainmaker training to professionals at all levels and provides one-on-one sales coaching to senior professionals and principals, alike.
A lifelong resident of South Florida, Ralph has served on a variety of local, state and national boards and received several leadership awards recognizing his volunteer efforts.
Register