AAM Learning Lab: Do MORE with Google Analytics 4
Register
September 15 @ 11:00 am

-

12:30 pm

EDT
Google Analytics 4 is here to stay – if all you've done is import default UA settings, you need this workshop. We will uncover the new features and functionalities, give you resources for customizing GA4, and ensure you walk away armed to make the most out of this high-value, data-rich platform.
Introduction
Introduce objectives and agenda.
Using Google Analytics 4 for accounting firms to gain insights into website traffic and user behavior.
Why Google Analytics 4?
Key features and benefits of Google Analytics 4 compared to previous versions.
Adapting to the new analytics paradigm to better understand user journeys and interactions.
Key Metrics and Reports
Essential metrics and reports in Google Analytics 4 that are relevant for accounting firms.
How metrics provide insights into user engagement, content performance, and more.
Setting Up Google Analytics 4
Setting up a Google Analytics 4 property for an accounting firm's website.
Proper configuration to ensure accurate data collection.
Hands-on Exercises
Exercise 1: Account Setup
Exercise 2: Event Tracking
Exercise 3: User Behavior Analysis
Workshop Summary and Q&A
Speakers
David Toth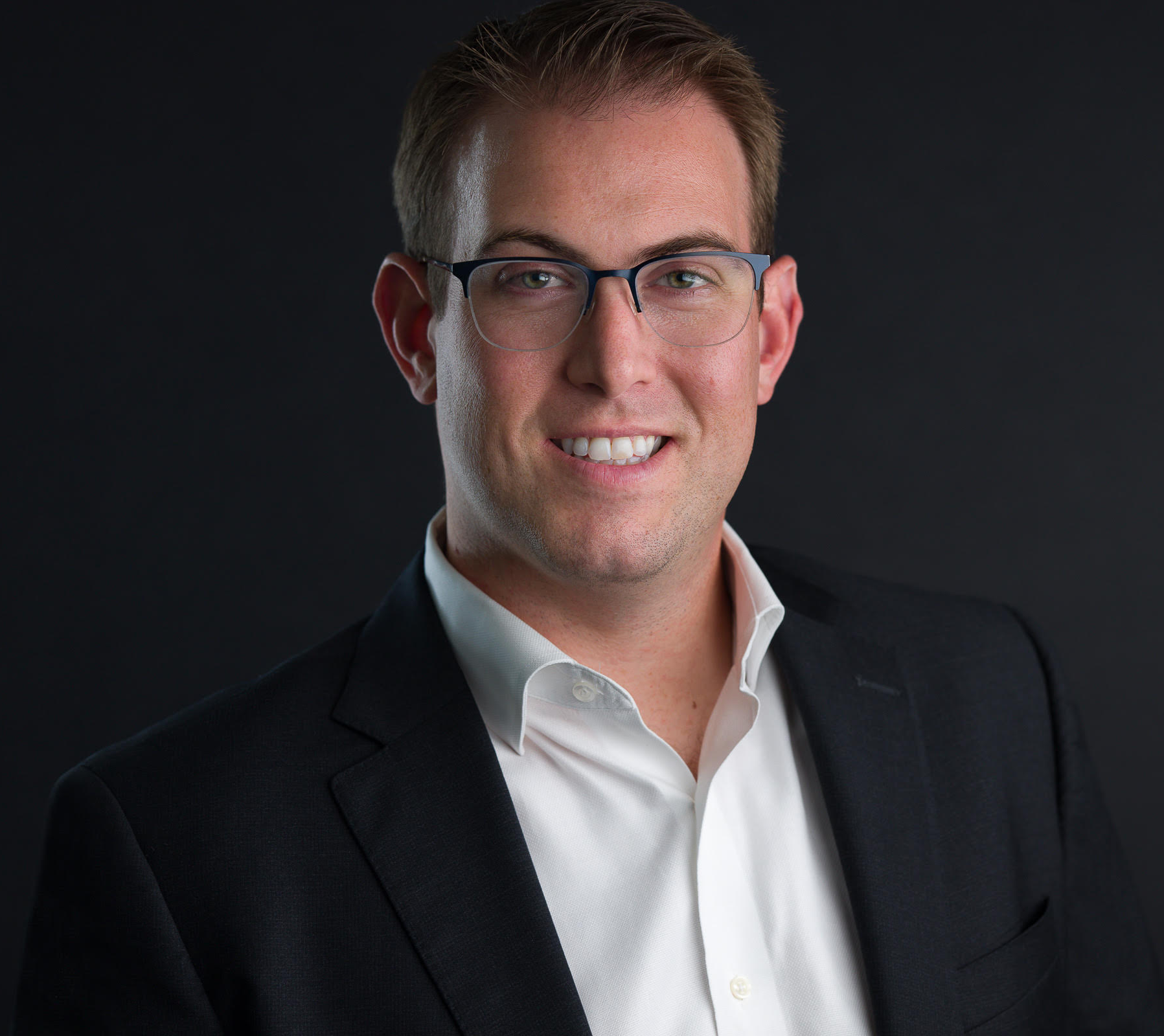 David M. Toth is a principal at Winding River Consulting. In his role as Chief Growth Officer, he guides the accounting profession's 'Top 400' firms in designing and implementing highly-effective, strategic-growth frameworks that encompass M&A, digital, and internal organic growth.
David facilitates Winding River Consulting's (WRC) marque program, MPB | Leadership Accelerated (formerly, Managing Partner Bootcamp), helping firms address the increasingly critical communication gap and gain alignment between leadership, marketing, and business development. He created WRC's Digital Deep Dive Summit, an annual two-day seminar dedicated to the advancement of digital strategy through a peer-to-peer driven program.
David prioritizes building meaningful relationships recognizing that, while each business and industry is unique, the foundation to success is always the same: know your customer.
Joy Youll
Joy Youell is a content strategist and SEO expert with 15 years of experience in organic search research and development. Joy has led content and SEO strategies for global companies, including Indeed and American Express. Her work has regularly been featured in Forbes, Entrepreneur, SUCCESS magazine, and more. She owns Hire a Writer, a copywriting agency, and provides SEO strategy and consulting services to accounting firms through Winding River Consulting.
Register