AAM DEI Webinar: Employee Resource Groups (ERGs) 101
Register
September 19 @ 2:00 pm

-

3:00 pm

EDT
Employee resource groups (ERGs) have been flourishing in the last year as companies explore strategies to strengthen their diversity, equity, and inclusion (DEI) initiatives. Like all new ventures, the journey to create ERGs that have a positive impact on your employees and firm as a whole requires thoughtfulness, commitment, collaboration, time, and patience. If you and your firm are thinking about establishing ERGs, you don't want to miss this panel. The speakers will discuss how they got started, their approach, and what they've learned along the way, as well as their ways to set them up for success and pitfalls to avoid. We will discuss:
How to establish, facilitate and maintain ERGs
How ERGs can increase and improve employees' experience and feelings of inclusion
How including ERG materials in an onboarding "welcome kit" can help with retention
How to form ERGs in a small firm or take advantage of firm network ERGs
Speakers
Melaura Benitez, MPA, SHRM-SCP
Manager, Human Resources, Florida Region | Rehmann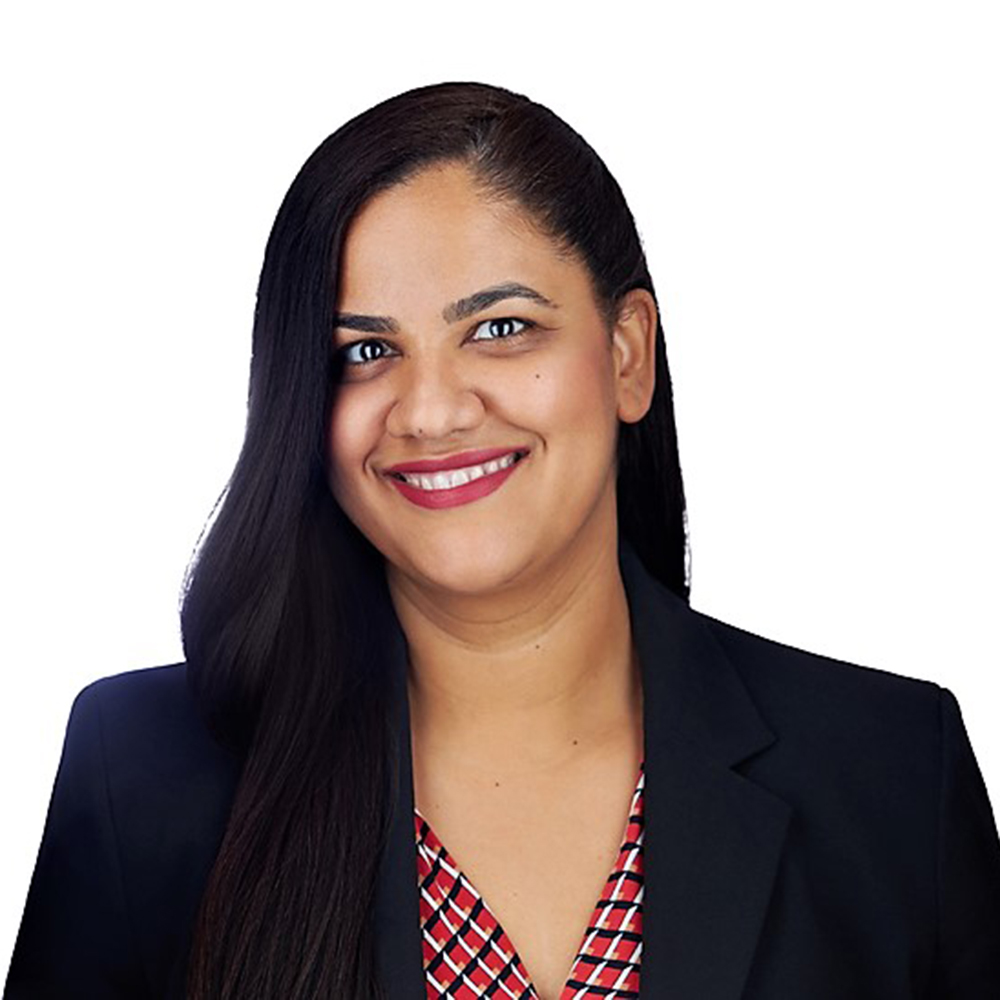 As a Rehmann human resources manager, Melaura serves as the primary contact for associate relations in the Florida region, supporting the firm's performance management process. She develops and provides guidance on new and existing policies and procedures to meet the firm's human resource needs and helps create and measure success of initiatives to maintain positive employee engagement and satisfaction. Additionally, she manages the firm's compensation process and annual reporting. She also serves as the human resources department lead on firm-wide diversity, equity, and inclusion initiatives as a member of Rehman's Diversity Action Council.
Melaura began her human resources career in 2012 at New York City Ballet in New York. She worked in the arts industry at New York City Ballet as HR manager six and a half years and as their office manager for five years with a strong lean in the HR functions of the organization. She joined Rehmann in 2019.
Melaura is a member of the Society of Human Resource Management (SHRM). A SHRM senior certified professional, she is qualified to develop and implement policies and strategies, serve as point of contact for staff and stakeholders, deliver HR services and perform operational HR functions.
Natalie Ikker
People Programs Manager, GHJ
Natalie Ikker has over nine years of experience incorporating relationship-building practices, program development and management and building upon collaborative people-oriented initiatives in a variety of roles and companies.
Prior to joining GHJ in 2022, Natalie worked at a university in Southern California. Throughout her time there, she managed undergraduate advising in a prominent academic department, enhanced internship and research programs, incorporated equity initiatives, oversaw strategic assessment projects and led events focused on early career topics and holistic student success for the populations she served. She was also involved in departmental DEI efforts, professional staff committees and campus mentorship opportunities.
Natalie is passionate about building meaningful partnerships with individuals and teams to connect on what matters most — their goals, needs, wants, areas for improvement, strengths, etc. — to address current pain points and understand how solutions can be implemented or reimagined in future approaches.
Kristen Wilbur, CPA, CISSP, CCSIK, CISA, ISO 27001
Lead Auditor, Principal, Schellman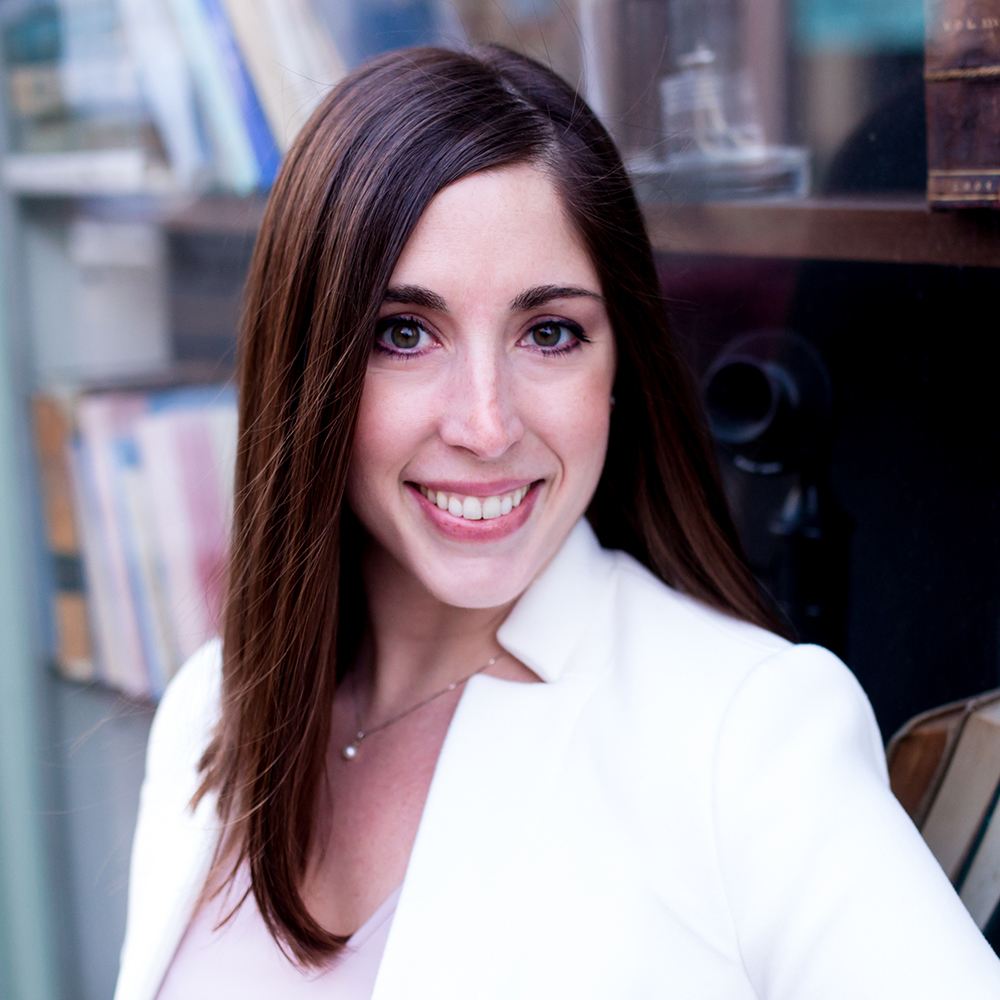 Kristen Wilbur is a Principal with Schellman, with over 13 years of experience in providing IT attestation and compliance services. Kristen has evaluated risk and controls for Global 1000, Fortune 500, and regional companies during the course of her career with a strong focus in the technology sector.  Kristen currently leads the New York City practice at Schellman where she specializes in SOC 1, SOC 2, ISO 27001, and HIPAA reporting. In her portfolio she also manages large scale engagements that include FedRAMP, HITRUST, and Privacy.
Kristen majored in Criminal Justice and Spanish in her undergrad and completed her MBA with an IT Management Concentration. She began her career at a Big 4 CPA firm in the IT advisory group where she spent three years supporting integrated SOX 404 audits as well as performing SOC reporting before moving to Schellman.  She has the following technical certifications: CPA, CISSP, CCSK, CISA, Advanced SOC and ISO 27001 Lead Auditor.
Kristen has a strong passion for giving back and in 2018 helped to establish the corporate social responsibility program at Schellman called SchellmanCARES. SchellmanCARES was formalized with the intention of creating a launch pad for programs within our Firm that reflect the values, interests, and needs of our ever growing and evolving team.  This employee-led initiative demonstrates our commitment to issues that we are most passionate about: Charity, Advocacy, Resources, Employee Engagement, and Service (CARES).  Within the framework of the CARES umbrella, we are able to foster a sense of pride and belonging as well as make a meaningful impact on our people and our communities.
Interactivity
There will be a question-and-answer portion at the end of the session, but we will also take questions throughout the presentation as they arise.
Register