AAM High! Webinar: When a Trend Becomes an Opportunity and How to Market It
Register
March 29 @ 1:00 pm

-

2:00 pm

EDT
It's not unusual for a partner to return from a conference with an idea for a new service, or a regulation changes that creates an opportunity almost overnight. How should an accounting marketer respond? What role should we take in advising firm leadership on which trends to jump on? How can we quickly build marketing infrastructure for a new service line and what should that infrastructure include? Don't miss this extremely timely webinar where we'll hear from three accounting marketers who will walk you through the holistic process ­– from idea to fully operating service line.
In this webinar you will learn how to:
Analyze the market to determine whether a new service line makes sense
Build the infrastructure and take the new service to market.
Bring the practice to life and nurture its growth
Speakers
Jennifer Harrity-Cantero
Jennifer Harrity-Cantero, SEA brings more than 20 years of business and marketing experience to her role as the founder and leader of the Sensiba Center for Sustainability at Sensiba San Filippo, SF Bay Area based Top 100 accounting firm. For 10 years Jennifer led the marketing efforts at Sensiba while for five of those last few years simultaneously launching her firm's sustainability and ESG practice. In 2022, she successfully transitioned from her marketing role into full-time leading her new client facing practice helping companies move to a purpose-driven, sustainable business model that includes social and environmental performance, accountability, and transparency.
In addition to her sustainability practice, Jennifer hosts the Rebooting Capitalism podcast and serves on the AAM board. She was also honored in 2021 by the San Francisco Business Times as one of the 100 Most Influential Women in Businesses and again in 2022 as a Forever Influential Woman.
Maddie Murphy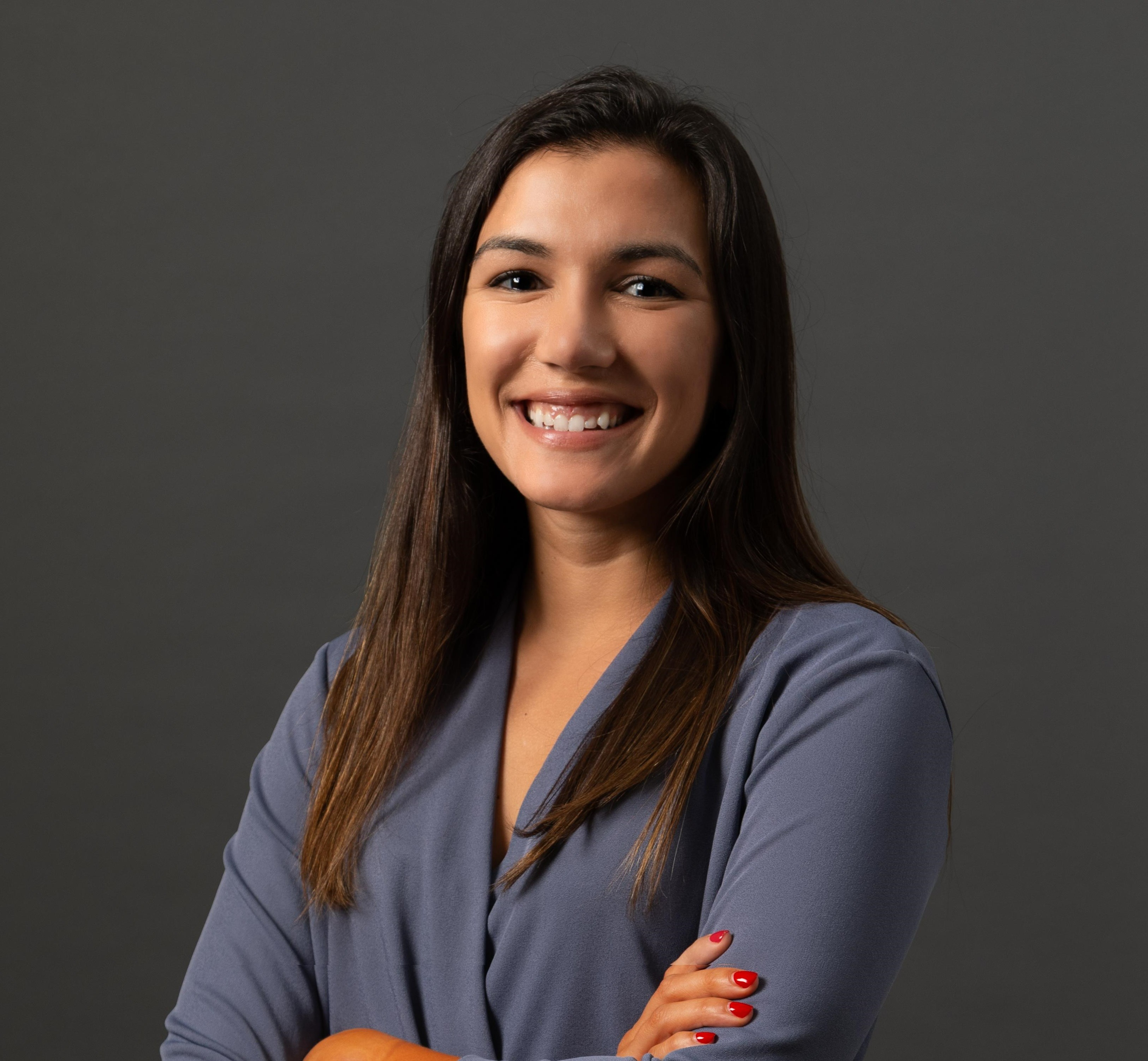 Maddie Murphy is a manager with Baker Tilly's Strategy, Communications and Marketing division and has been with the firm since 2017. She has supported a variety of practice areas, including tax, energy, technology, transactions and tribes. Recently, Maddie was selected to help build a new Enterprise Marketing team focused on firmwide, strategic and innovative initiatives. In the last year, Maddie has led the go-to-market strategy and launch of the firm's Environmental, Social and Governance (ESG) practice. In addition, Maddie leads local marketing efforts for the firm's Chicago headquarters.
Maddie is a change agent and integrative thinker, motivated by new challenges and innovative ideas. In 2020, her vision and leadership for a microdocumentary and marketing campaign won Baker Tilly the AAM's 2020 Marketing Achievement Award in the video and multimedia category. Maddie holds degrees in marketing and management from the University of Wisconsin – Madison. She is also an advocate for sustainable business and is actively pursuing a certificate in Corporate Social Responsibility through University of Colorado Boulder – Leeds School of Business.
Robin Sojcher
Robin has over 25 years as a multichannel marketer with extensive experience in Financial Services, Accounting and Consulting, and Technology. In her current role as Industry Marketing Leader at BPM LLP, an accounting and advisory firm that serves emerging and mid-cap organizations, Robin oversees all marketing, brand and content initiatives supporting business development and client engagement across the firm's industry focus areas of Agribusiness, Blockchain & Digital Assets, Consumer Business, Financial Services, Life Science, Nonprofit, Professional Services, Real Estate, Technology, and Wine and Craft Beverage.
Prior to BPM, Robin spent thirteen years as a Director of Global Marketing for EY's financial services management consulting services—the firm's largest and most profitable business area, accounting for one-third of EY's revenue. She's also held leadership positions at S&P Global, Bank of America, PwC, and LexisNexis.
Moderator: Chris Camara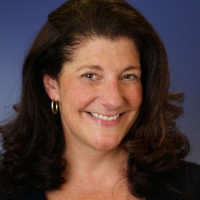 Christina Camara is a longtime AAM member and managing editor of INSIDE Public Accounting Monthly. IPA also ranks the top 500 firms in the country and produces the most comprehensive benchmarking report in the profession.
Register