AAM High! Webinar: A Marketer's Road Map to Driving Sales Culture
Register
June 6 @ 1:00 pm

-

2:15 pm

EDT
While marketing and sales are both tasked with driving awareness, leads and ultimately revenue to the firm…the paths are very different. If your already full plate of marketing duties also includes supporting the business development function, this session is for you! Peak into the mind of an accomplished sales leader to glean tips on driving a sales culture from the marketing seat.
Speakers
Angel Morgan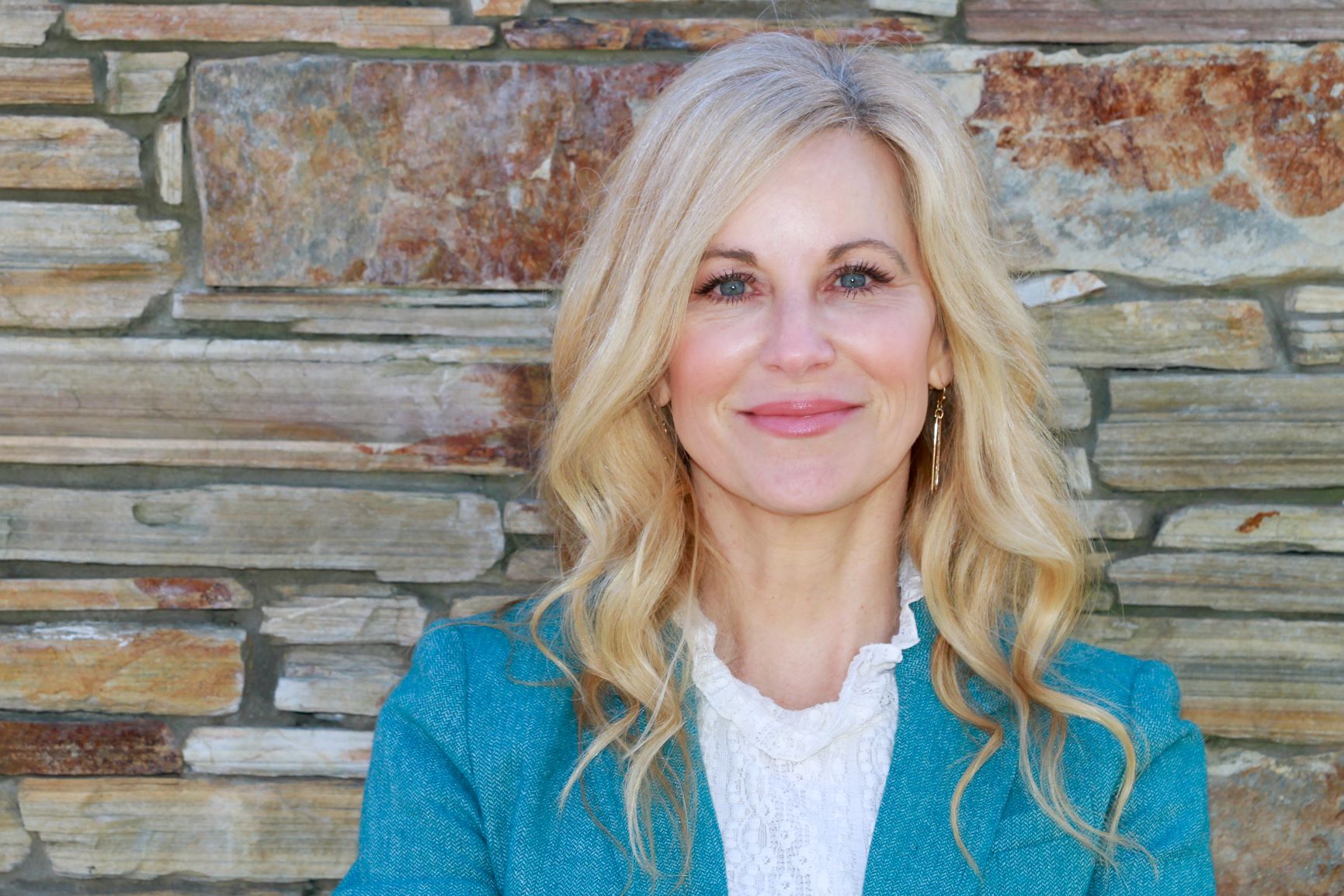 Angel is an inspiring, solutions focused sales leader with a people first, anything is possible mindset. Angel has over 20 years of innovating within the professional services and public accounting organizations. As the Chief Business Development Officer for Cherry Bekaert, she is providing year over year explosive growth in surpassing team revenue by over 100%. Cherry Bekaert is a thriving, rapidly growing private equity backed top 25 accounting and consulting firm that is committed to making a difference for our people, clients, and our community.
At Cherry Bekaert, Angel is focused on reimagining new ways to drive growth in a competitive environment with specific goals towards building a scalable motivated sales function that results in high performing teams.
Professionally, as a self-proclaimed human experience leader, Angel is passionate about aligning personal core values to the firm's business goals.  Impactful teams are inspired teams. Recognizing that individual core values fuel performance and ensure longevity, giving voice to the employee journey is foundational and non-negotiable.
Personally, as a recent pickleball convert, she exercises her competitive spirit by getting regularly beat by people twice her age and half the fitness level.
Register