Affiliate Member
Katie Minion Technical Writer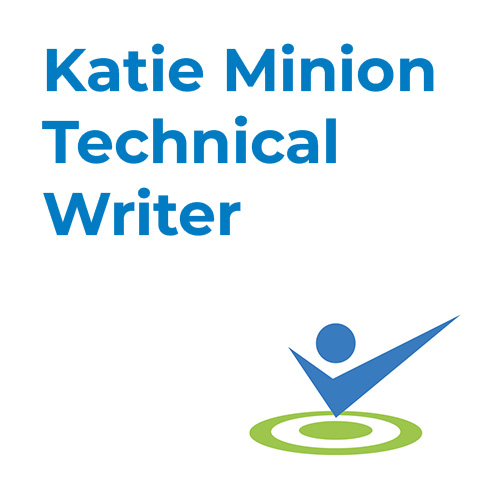 I am a freelance content developer and ghostwriter for accounting firms. My eight years working as a CPA gave me the expertise necessary to create high-quality content to meet my clients' needs. The professionals in your firms are often busy with client work, as they should be! So consider outsourcing the technical content development to somebody like me. Shoot me an e-mail if you'd like samples of my work or if you'd like to schedule a call to hear more about what I do.
Search by Company
If you are looking for a specific company, simply type in part or the whole company name, then click "Search".
Search by Service
If you are looking for a specific service, leave the company name blank and check the box next to the service you are interested in, then click "Find Affiliate Members".