Affiliate Member
bbr companies llc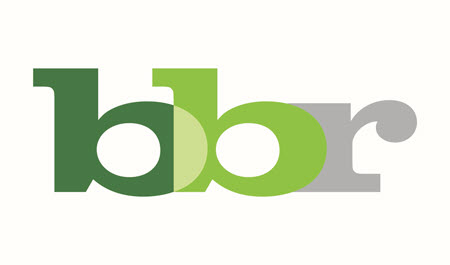 bbr companies provides marketing strategy and project execution for accounting firms nationwide, including serving as an outsourced marketing director for firms that don't need that resource full time. Additionally, its founder, Bonnie Buol Ruszczyk, is a certified diversity, equity and inclusion consultant, speaker, and trainer. Finally, Bonnie and Katie Tolin co-own Rally Rounds, accountability-focused mastermind groups for growth professionals.
Search by Company
If you are looking for a specific company, simply type in part or the whole company name, then click "Search".
Search by Service
If you are looking for a specific service, leave the company name blank and check the box next to the service you are interested in, then click "Find Affiliate Members".