AAM-MAA Entry Instructions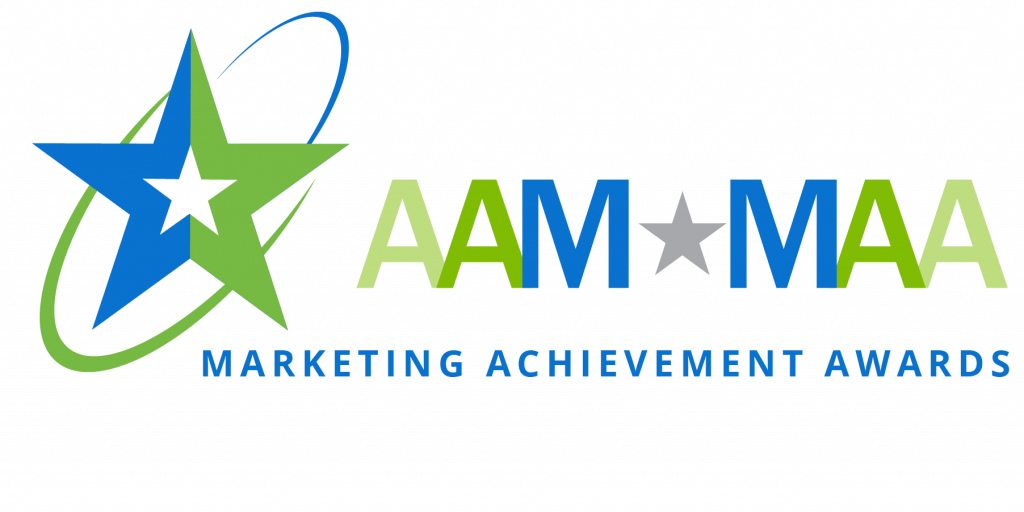 All individuals submitting entries will receive an email confirmation of their submission. Entries will be screened for completeness and appropriateness of entry category.
AAM reserves the right to redirect entries to proper categories and to disqualify entries that are incomplete or that do not follow submission rules.
Payments can be made by credit card through our submissions site. The submission site has a shopping cart feature so multiple submissions can be combined for one payment. Submissions are not finalized until payment is received and those without payment will not be considered. All fees are in U.S. currency. Entry fees will not be refunded under any circumstances.
Payment for early-bird submissions (member $175 fee/non-member $200 fee) must be received by 5 p.m. EST, Thursday, March 9, 2023.
Payment for standard submissions (member $225 fee/non-member $250 fee) must be received by 5 p.m. EST, Thursday, March 23, 2023.
By entering, participants agree to the use of their names and/or likenesses, their firm name and logo, and use of submitted visual support document for public display at the AAM Summit, on AAM's website, in AAM publications, on social media outlets and in promotional materials (print and/or digital) without compensation or notification of use.
Entrants and winners may not state or imply that their products or services are endorsed by AAM. AAM explicitly disclaims any such endorsement.
Examples used in the category write-ups are not all-encompassing, but were included to aid in the correct categorization of entries.
Questions and requests for clarification regarding categories or entries should be directed to aamm[email protected]. An AAM staff member will assist you.